Maccrim is actively involved in Victoria's community 
The Chamber of Commerce
MACCRIM Solutions is a member of the Victoria Chamber of Commerce.
President/CEO Richard Michaels is a board of director and chairman of the Chambers Inclusion Diversity and Equity Advancement committee. We are in partnership with a group of business owners that share and promote the interest of our local business community and provide access to valuable resources, discounts, and relationships that help businesses save money and market their service and products.
Rotary Club of Victoria
MACCRIM Solutions is partnered with the Rotary Club of Victoria.
We are proud to provide service to others, to promote high ethical standards and to advance understanding, goodwill, and fellowship of business, professional and community leaders says' Richard Michaels a Rotary board of director member, and CEO of MACCRIM Solutions.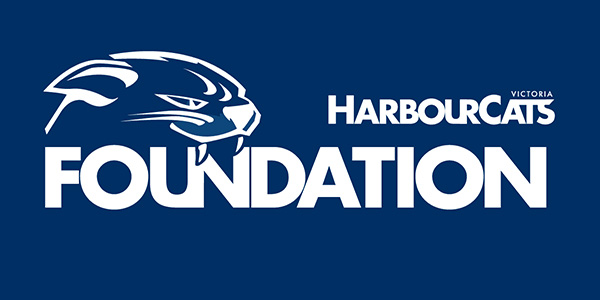 HarbourCats Foundation
MACCRIM Solutions is pleased to be a charitable partner with the Harbourcats Foundation says' Richard Michaels President of the Harbourcats Foundation and CEO of Maccrim Solutions.
The Foundation supports baseball and softball efforts across the greater Victoria area by helping make these two sports affordable for all children. Sports can be an incredibly powerful tool in the development of our youth and we're excited that this partnership provides those in need with greater access.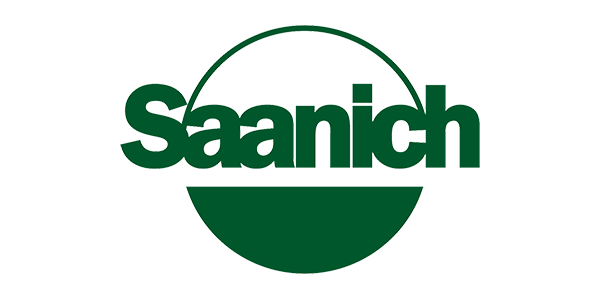 Saanich Planning Traffic Economic Development Advisory Committee
Richard Michaels serves as a senior advisory committee member that advises Council and recommends policies that: Intergrate land use, transportation, and economic development. Balance social, environmental, and business elements. Promote sustainbility and smart growth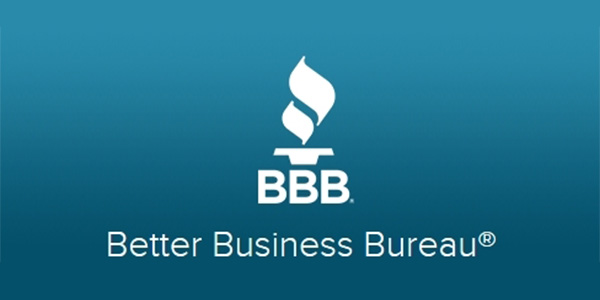 The Better Business Bureau
Earning an A+ rating on the Better Business Bureau MACCRIM Solutions provides exceptional consultation services for residential, commercial, and industrial projects in the Greater Victoria region.The goal of Maccrim Solutions is to facilitate successful outcomes, meet our client's objectives, and assist them to exceed their land development project, home buying and investment portfolio expectations says' Richard Michaels MACCRIM Solutions CEO and Chairman of the Vancouver Island BBB.

Greater Victoria Inter-Cultural Association
Maccrim Solutions is a member and supporter of ICA says' CEO Richard Michaels. Like ICA we are aligned in our belief that no one who joins our community should ever feel vulnerable or alone. When people have the support they need, they end up giving back far more to the community than they receive. In partnership with more than 500 community partners and generous donors and volunteers, ICA serves as a helping hand, a listening ear, and a tireless advocate for immigrants and refugees. Through our efforts, Victoria grows stronger as an accepting, vibrant and diverse community. By empowering newcomers to share the many assets they bring to Canada, ICA will continue to have a positive impact on the community for years to come.

 Join our Maccrim Solutions Preconstruction Condo Insider Advantage Club Membership
Member-Exclusive, Best Selection of Pricing, Coveted Floor Plans, and Developer Incentives, and much more!