Use our team of HomeServices Investment advisors network experience to your advantage.
Maccrim Solutions is a real estate investment consultants' firm that delivers a wide range of real estate residential and planning services to assist our clientele.
What sets Maccrim Solutions apart is the level of service we offer our clients from the top level to each real estate investment advisors in our network and the pride everyone takes in the work that they deliver. That's what sets us apart.
Whether it's a first-time buyer, a person that wants to downsize or someone looking to use the equity in their current home to make a real estate investment, one of the experiences that we have that's quite unique is we look at ourselves as the buyer's representative at the preconstruction table because none of those other disciplines have that direct interaction with the developer. Were results oriented with a hands-on approach.
From finding the right real estate investment to closing the deal, our HomeServices Investment Advisors' network of professionals can get you to the finish line.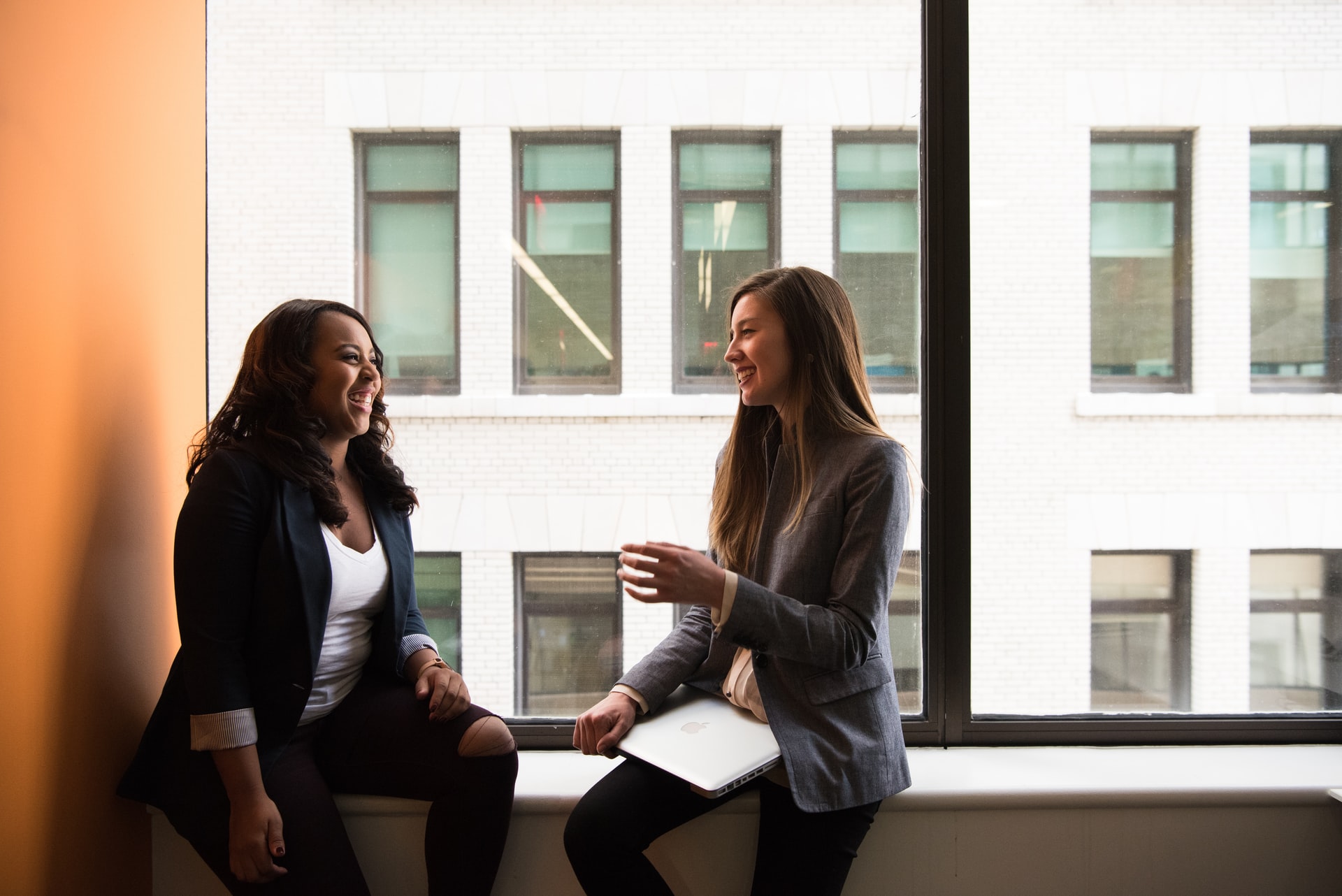 When you're ready to go further, let's talk!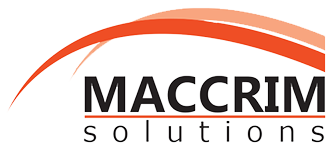 Use our team members' experience to your advantage
Buying your first home is a huge decision and one that merits real research and trusted advisors. That's where our HomeServices investment advisors network team can guide you.
As you start your homeownership investment journey, you'll need a trusted HomeServices Investment advisor prepared to build a relationship based on your long-term goals. Our highly trained HomeServices Investment advisors' network have the wisdom and dedication to help you achieve success.

 Join our Maccrim Solutions Preconstruction Condo Insider Advantage Club Membership
Member-Exclusive, Best Selection of Pricing, Coveted Floor Plans, and Developer Incentives, and much more!