"At Maccrim Solutions we are focused on one thing: creating a superior real estate investors experience."
Thank you for extending the opportunity to earn the job of helping you buy, sell, finance, or insure your real estate investment. Being hired to help investors navigate through today's increasingly complex buying process is a responsibility we take very seriously.
Since 2014 serving the needs of our client in the Greater Victoria Area using smart methodology with a commitment to integrity, professionalism, accountability and competence. Everything we do is focused on maintaining trust by providing the expertise and advice our client needs to make wise personal and financial decisions. When it comes time to invest in real estate your local Maccrim Solutions HomeServices Investment advisors' network is a smart place to start.
Maccrim Solutions is comprised of a collaborative team of the industry's most respected advisors in all areas including mortgage, title and escrow services, insurance, relocation and more. Not only are they good at what they do, but every single person on this team also has a background in real estate. They're leadership is outstanding, and they know exactly what you need to deliver you the best service possible.
Get in touch and learn more about our HomeServices Investment Advisors network.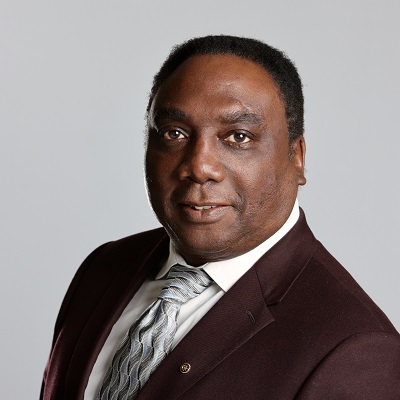 Richard Michaels
Chief Executive Officer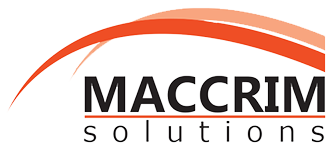 Our Vision
Maccrim Solutions vision is to be the provider of choice in our community for comprehensive real estate and financial solutions guided by principles of trust, integrity, professionalism, accountability, and competence. We empower people to achieve their dreams using smart methodology.
Our Mission
To deliver high quality service to protect real estate buyers, investors and sellers, while celebrating and rewarding them for their achievements in creating long term buy and hold value faster than they would without us.
Our Values
To be a highly respected real estate consultants firm committed to providing exceptional service by adhering to our core values.
Growth
Continuously pursue new skills and knowlegde
Compassion
Promote and support the needs of others
Relationships
Provide a cohesive and supportive environment
Empowerment
The authority to positively influence issues and actions
Authenticity
Committed to useful and constructive honesty and candor
Service
Work hard to meet every customer's needs
Our Team
In January 2014, Principal Richard Michaels founded Maccrim Solutions with a vision to help clients obtain their real estate goals using smart methodology. Today, our company continues to provide clients with a unique collaborative user experience in the land development acquisition and pre-construction real estate marketing sectors.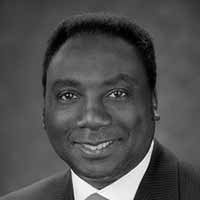 Richard Michaels
Chief Executive Officer
Read Bio
Richard Michaels specializes in assisting investors, developers, and landowners facilitate and create a vision of well-planned sustainable land use development and redevelopment projects using best practices. Richard is a collaborative facilitator and highly responsive to client's needs.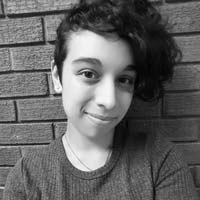 Anna Gill
Executive Assistant
Read Bio
Born and raised in Victoria, BC, Anna grew up in Saanich with a large, diverse familial and social influence. With the skills she has acquired from her multitude of work experiences, Anna has established strong local connections which brought her to her current position as Richard Michaels' Executive Assistant.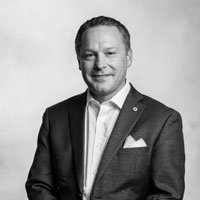 Brent Bickerton
Mortgage Specialist
Read Bio
Brent Bickerton is the Vice President of Mortgage Specialists covering the Vancouver Island, Gulf Island, and Sunshine Coast markets. Brent's team provides all forms of home financing solutions to their valued clients.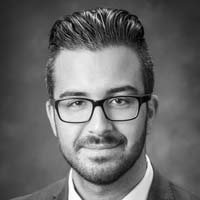 Read Bio
Nima was born and raised in Victoria and has a strong network of family and friends in the community. He attended the University of Victoria where he received his undergraduate degree in anthropology before venturing to Australia to gain his law degree at James Cook University.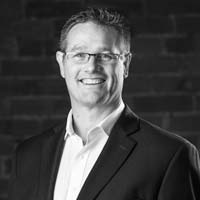 Jeff Shaw
Real Estate Agent
Read Bio
Born in Victoria, BC, and raised on Vancouver Island, Jeff has an expansive knowledge of Victoria and its coveted real estate market. He has been a licensed realtor since 2008 and has worked hard to create a strong client base.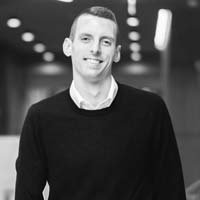 Ryan Cochrane
Real Estate Agent
Read Bio
Born and raised in Victoria, Ryan grew up in Broadmead. Staying in the community to pursue his athletic career, he trained with the National Swim centre for over 15 years. He received a BA in Psychology from UVic, and later a Professional Certification in Project Management from Stanford University.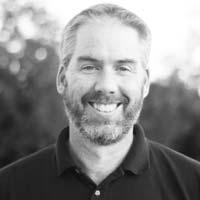 Russ McCarthy, RHI
Home Inspector
Read Bio
Russ McCarthy, a licenced home inspector, has been in the inspection business for nearly 20 years. Russ has established an excellent reputation in his employment with Barnes & Co. Home Inspection Services, serving clients in Victoria and the southern Vancouver Island region, including Duncan, Mill Bay, Sooke, Sidney, etc.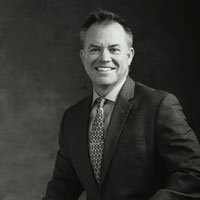 Mike Reilly
Financial Advisor
Read Bio
Mike works with families and business owners to design Financial Flight Plans that help people reach their goals despite life's turbulence. Using his proprietary process "Gaining Altitude", clients create a plan that utilizes the five fundamentals of financial flight planning: Fuel, Target Destination, Turbulence, Course Correction, and Failure.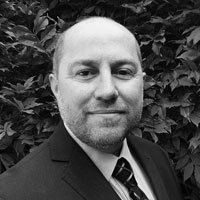 Greg Gillespie
Land-use Consultant
Read Bio
Greg is a creative and passionate land-use consultant with proven success in negotiating and project management at a senior level. He offers 14 years of extensive leadership and real estate experience delivering end-to-end land management expertise in acquisitions, permitting, and municipal affairs across multiple geographic regions.
Read Bio
Born in Victoria and raised on Vancouver's Lower Mainland, Colleen has happily been back on the island for the last 10 years. Colleen has been providing professional bookkeeping services to clients for nearly 30 years, with a strong background in commercial business and personal finance accounting services.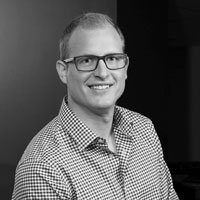 Richard Van Leeuwen, CPA CA
Chartered Professional Accountant
Read Bio
Richard is a financial professional with broad experience in all aspects of accounting, assurance, tax, and financial management. He has direct experience with leadership, people management, education management, real estate, leisure, equity raising, and acquisitions, and is interested in business networking and professional development. Richard is a father of two and enjoys the outdoors.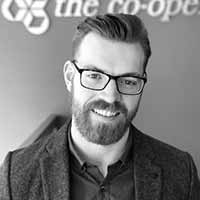 Sam Corcoran
Licensed Insurance Professional
Read Bio
Raised on Vancouver Island, Sam Corcoran is a licensed insurance professional with more than 5 years experience in the Greater Victoria area. After graduating from the University of Victoria, Sam joined The Co-operators Insurance Company. Sam is proficient in all lines of personal insurance, servicing clients all over Vancouver Island.

 Join our Maccrim Solutions Preconstruction Condo Insider Advantage Club Membership
Member-Exclusive, Best Selection of Pricing, Coveted Floor Plans, and Developer Incentives, and much more!